Grand Legacy: Levon Mosgofian & Tea Lautrec Litho
Posted on September 14 2021

September 17 - November 21, 2021

The Haight Street Art Center is delighted to present Grand Legacy, which looks at the people behind Tea Lautrec Litho, a San Francisco-based print and poster studio, and the studio's cultural impact on a generation of artists and activists.
Few figures have been as important to the history of San Francisco's countercultural movements as Levon Mosgofian (1907 – 1994) – and few have remained as little known. Born into an Armenian immigrant family shortly after the turn of the 20th century, Mosgofian was a labor organizer and political activist as well as the printer and founder-proprietor of Tea Lautrec Lithography. Perhaps most celebrated for its long-time collaboration with Bill Graham and his stable of artists on posters promoting rock concerts, Tea Lautrec Lithography also produced a range of materials across other fields.
This exhibition is the first to consider the ways in which Mosgofian's life experiences – as an immigrant, organizer, and activist – shaped the values he brought to founding Tea Lautrec and working with artists. It is also the first exhibition to consider the rock art that Mosgofian and his team printed as only one piece of Tea Lautrec's output, a small part of the legacy of a business that was as much gathering place as it was print shop.
Both this exhibition and the one upstairs – After Hours: The David Singer Sessions –explore the important role played by Joe Buchwald, Mosgofian's closest colleague. Buchwald, the father of Marty Balin, a member of Jefferson Airplane, also introduced Mosgofian to Bill Graham.
Mosgofian retired in the early 1980s, and not long after, Tea Lautrec Litho closed its doors – part of the end of an era in which community and counterculture defined printing in San Francisco. 
Many of the posters featured in this exhibition are now available for purchase. Stay tuned to our social accounts for additional releases in the coming weeks.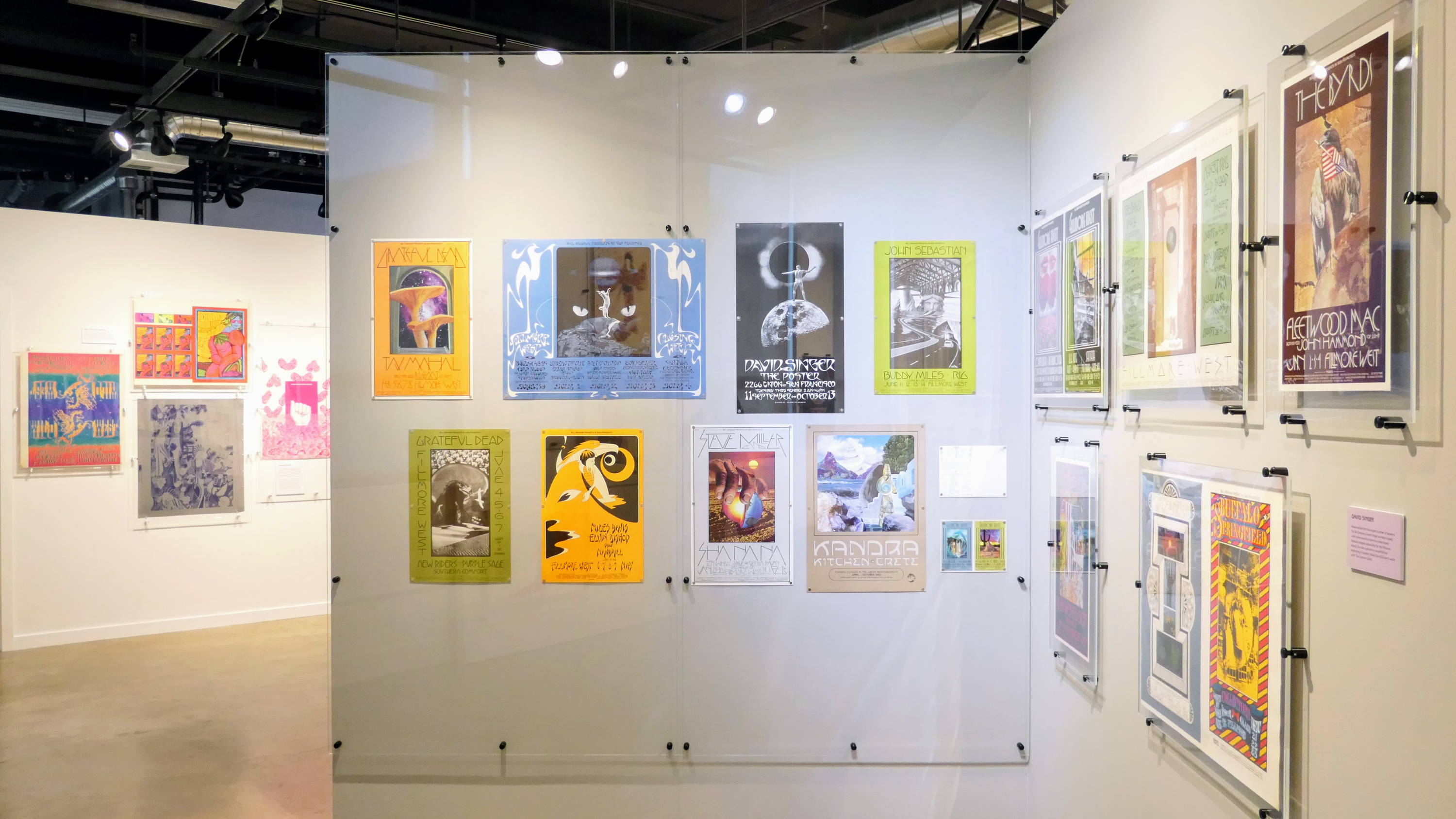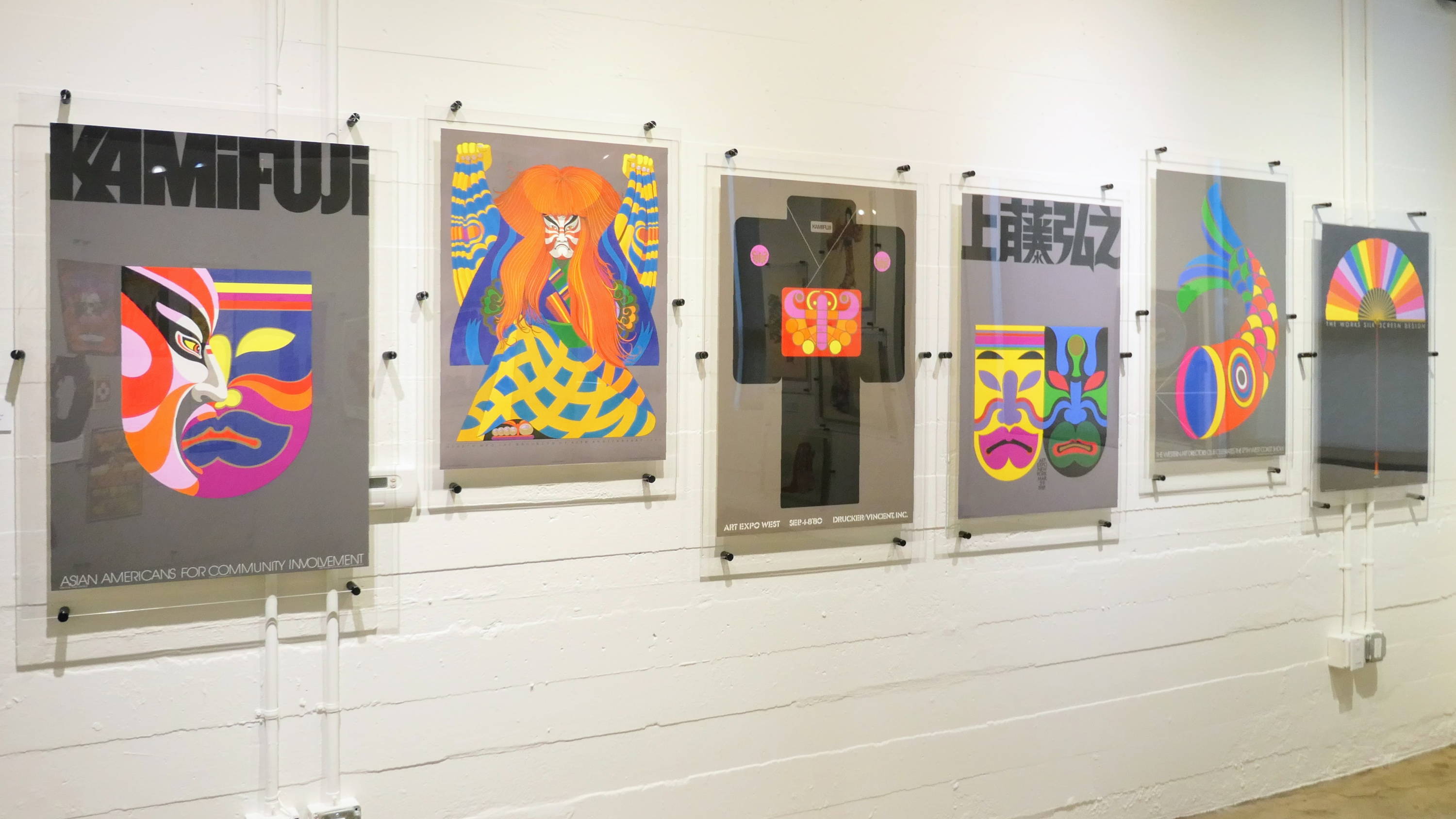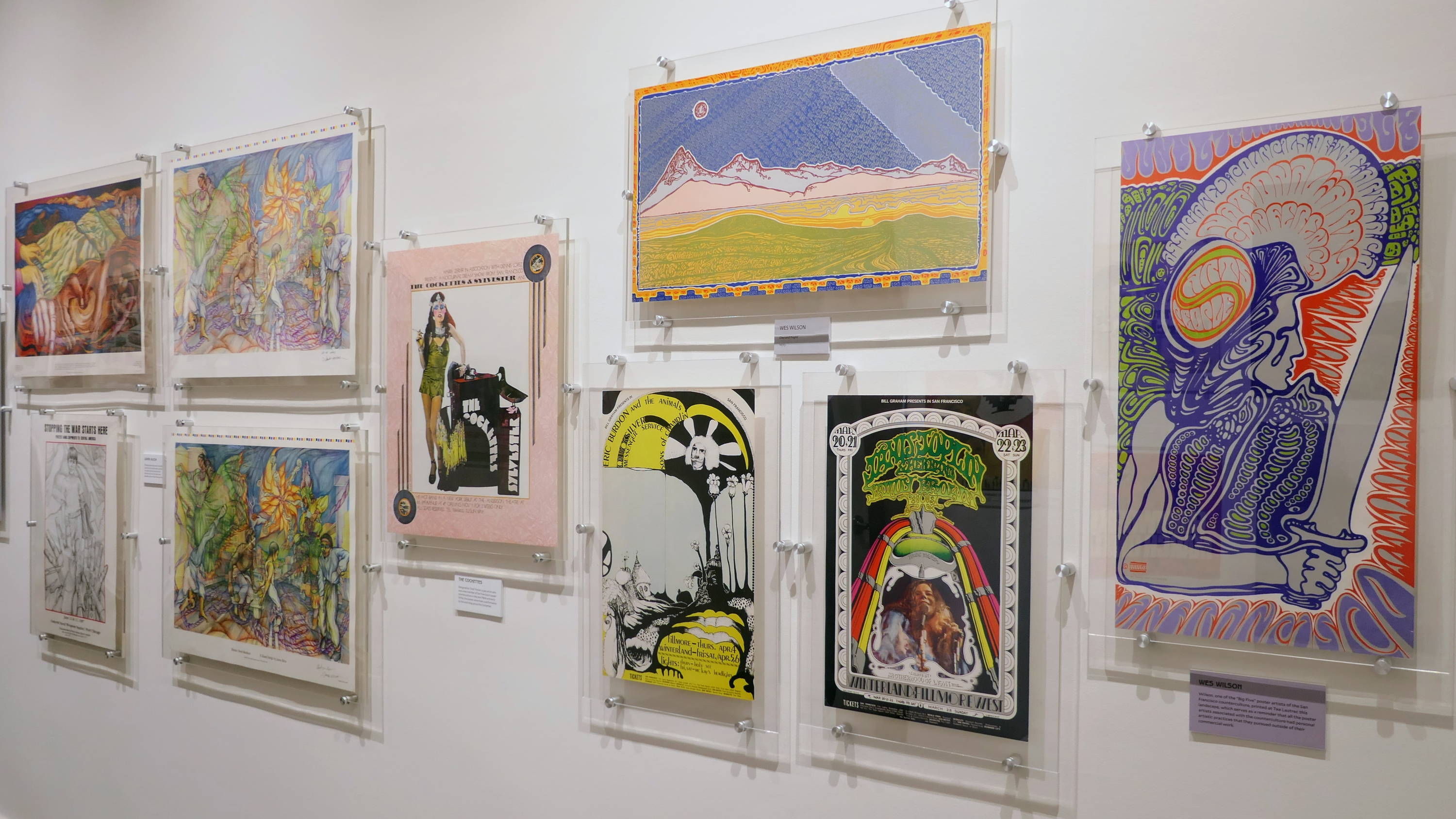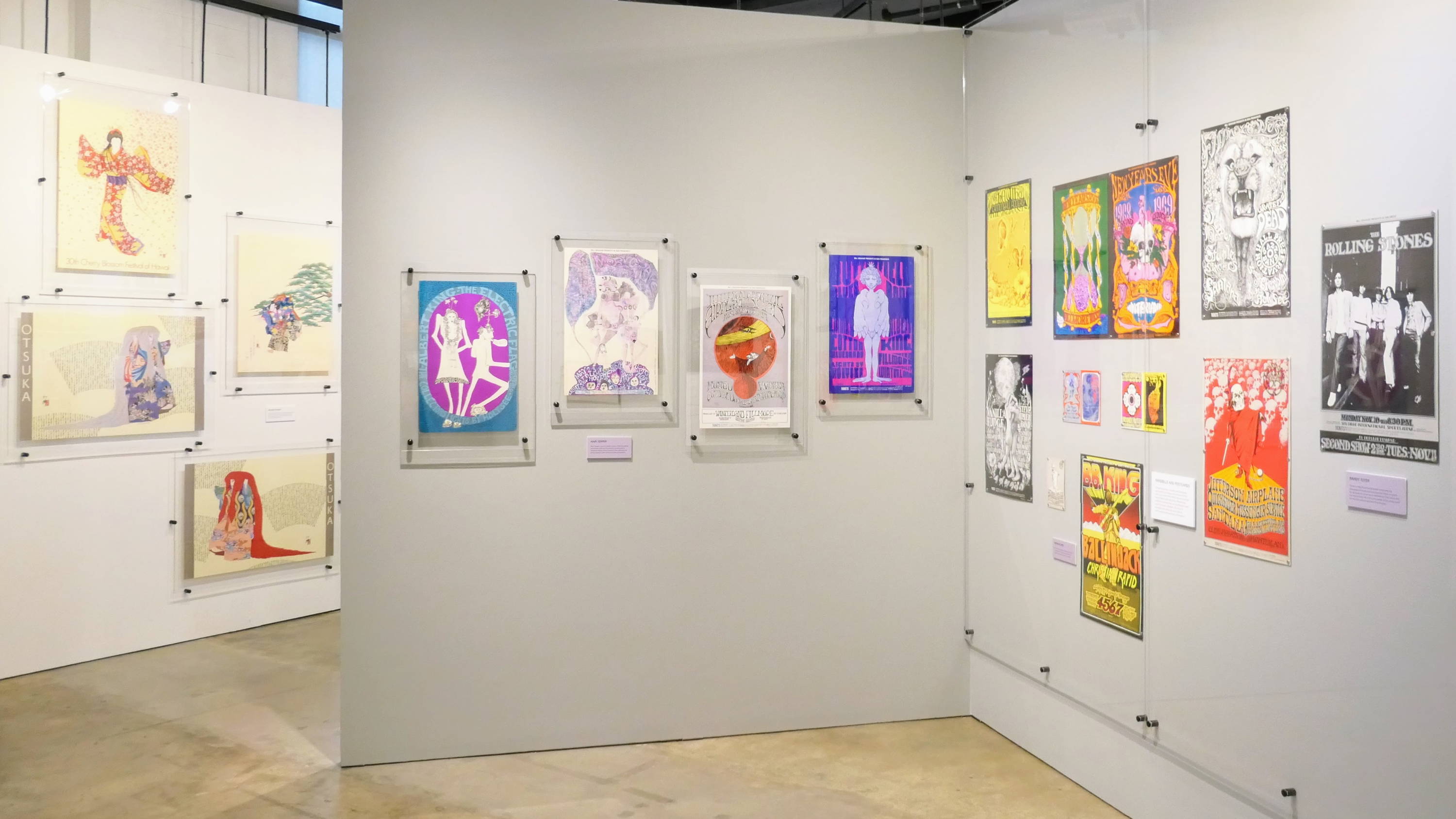 ---
David Singer on poster art for Bill Graham & Tea Lautrec Litho
Recently, HSAC hosted a private GRAND LEGACY viewing where we were fortunate to visit with a few key figures related to TEA LAUTREC LITHO's success. We were especially happy to grab David Singer, who recalled his introduction to the San Francisco poster scene, particularly his first meeting with impresario Bill Graham.
This is a brief clip of our conversation with David Singer (we suggest turning on closed captioning). Stay tuned for more GRAND LEGACY artist clips.
---
Upstairs, HSAC is honored to present work by David Singer, one of the artists to whom Levon Mosgofian was closest. Between 1971 and 1973, David Singer spent perhaps a dozen weekends at Tea Lautrec Litho, making new prints from old collages he'd originally created for rock promoter Bill Graham. Singer's partner at Tea Lautrec during these weekend printing sessions was Joe Buchwald, one of the shop's master printers. These sessions began sometime after the closing of the Fillmore West in 1971 – an opportunity for a new beginning for Singer.
 With the help of Buchwald, Singer enlarged some of his old Fillmore collages before drenching them in new, often otherworldly hues. Frequently, he paired one collage with another to create serendipitous new compositions—collages of collages. Though only a small sample of Singer's output with Buchwald will be shown in the exhibition, the prints offer a glimpse of an artist at a crossroads, experimenting with the posters of his past to see what they might have to say about his future.
---

No appointment necessary. In alignment with Bay Area Public Health guidelines, masks are required for all visitors regardless of vaccination status.
As always, our exhibitions are free to view. We are a non-profit art center serving the community, and appreciate any and all donations.