Trans Resilience is Powerful
Posted on November 19 2020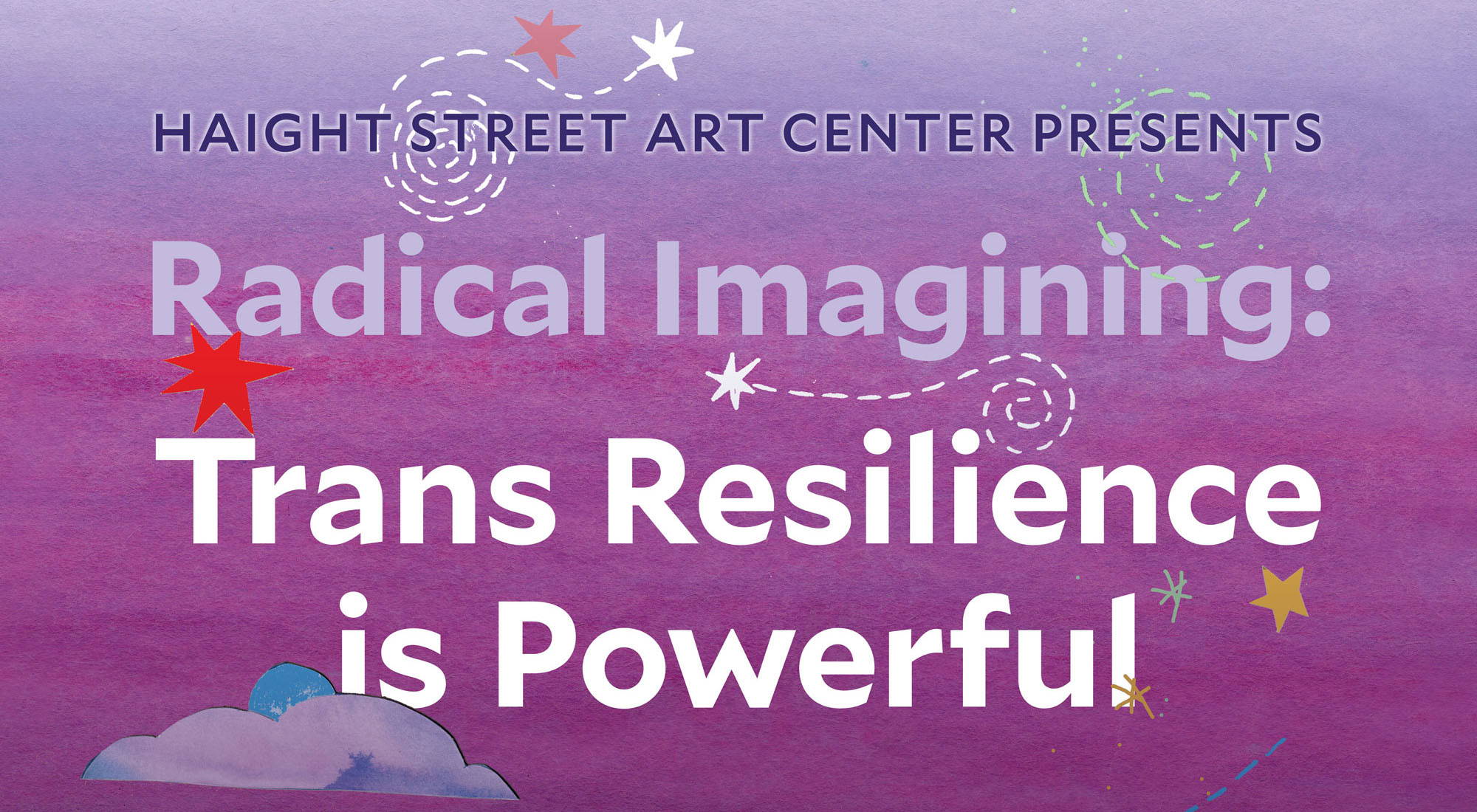 View exhibition in the Community Garden at Laguna and Haight during daylight hours
The Garden Gallery is open to the public. Reservations not required.

The Haight Street Art Center is proud to host this display of work created to commemorate the Trans Day of Resilience, which takes place every year on November 20th. Derived from the Trans Day of Remembrance, an annual memorial to trans folks murdered in the epidemic of violence perpetuated in particular against Black trans women and femmes, the Trans Day of Resilience presents an opportunity to turn mourning into radical imagining. What might a world look like in which trans stories, art, and identities are centered, protected, and nurtured? How might this imagining, in turn, set us all free?
This display was created in collaboration with Forward Together, a Bay Area-based nonprofit, and Micah Bazant, Forward Together's Artist-in-Residence, who commissioned this artwork and have graciously allowed us to display it. Both the Audre Lorde Project and BreakOUT! played critical roles in founding and shaping the themes and content of this project, and many of the pieces created from 2015 to 2020 were done to celebrate the work of organizations working for justice for the trans community across the country. These pieces are offerings by and for trans people of color, and we hope that you find them as beautiful, inspiring, moving and uplifting as we have.
You can learn more about the Trans Day of Resilience art project and download these posters, plus poetry, zines and more at www.tdor.co. If you're interested in purchasing one of these pieces, or if you're a non-profit and interested in displaying one or more of these pieces, contact us at mikal@haightstreetart.org.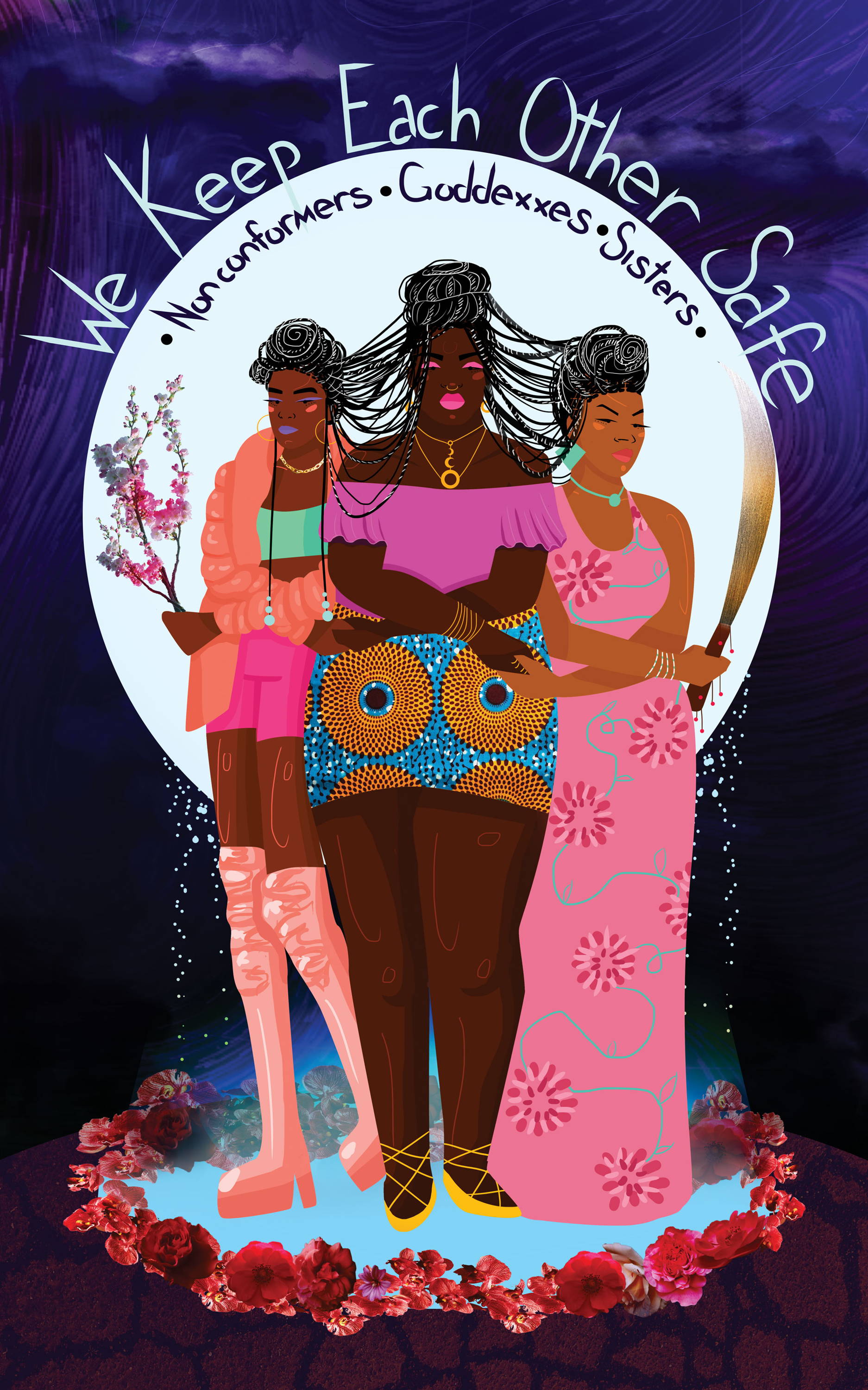 Amir Khadar
We Keep Each Other Safe
TGI Justice Project
TDOR 2018
Amir Khadar is a Sierra Leonean-American multidisciplinary artist and educator from Minneapolis, Minnesota. Their main mediums are digital art, writing, and fiber art. Regardless of the outlet, their practice has always been grounded through afro-futurism, black beauty, and ancestral practices. They have done extensive work with the Astraea Lesbian Foundation for Justice, Forward Together, Parenting for liberation, and Wakanda Dream Lab. Amir is currently a student at Swarthmore College.
Amir Khadar
Goddexx
TDOR 2017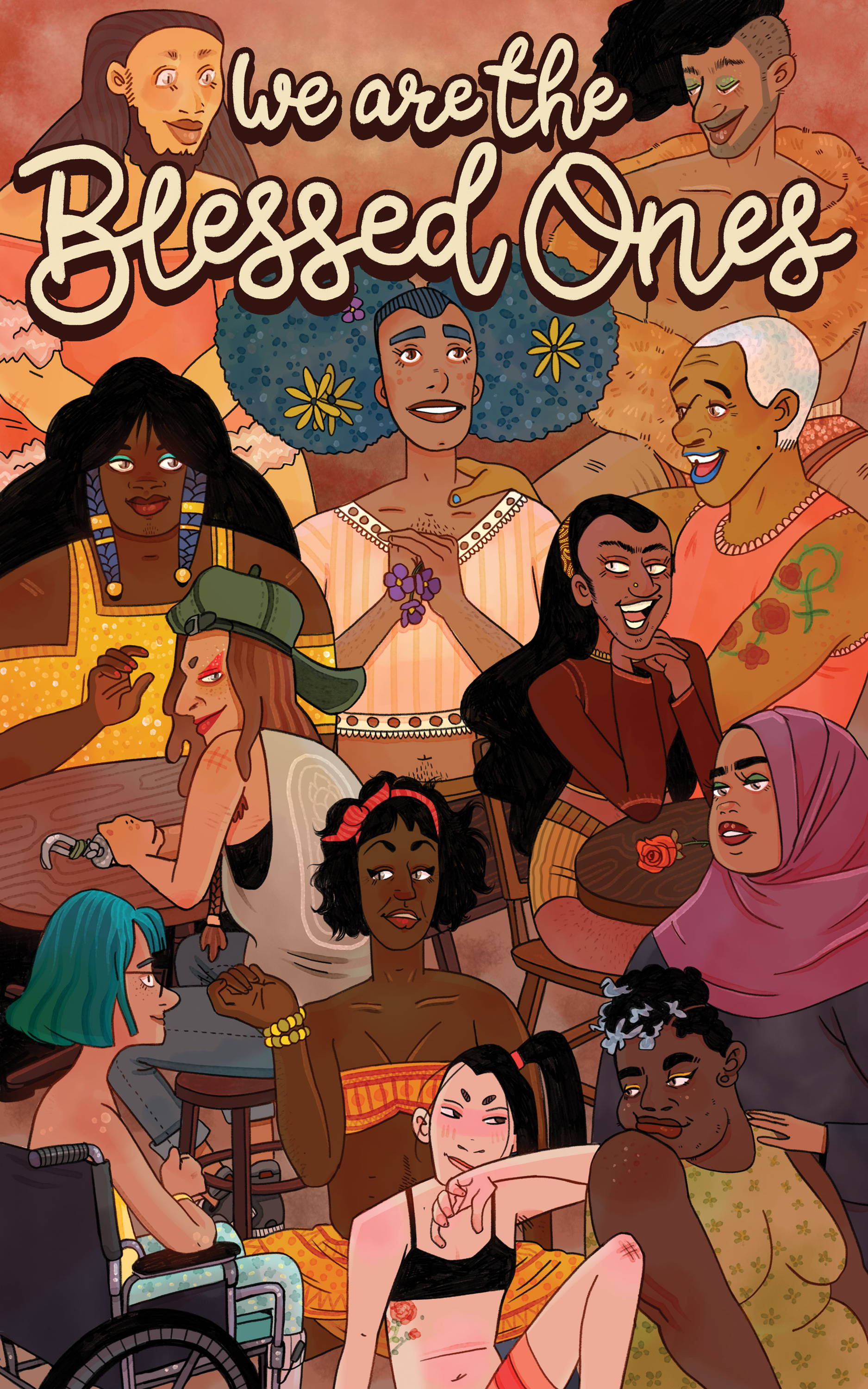 Art Twink
We Are the Blessed Ones
TDOR 2017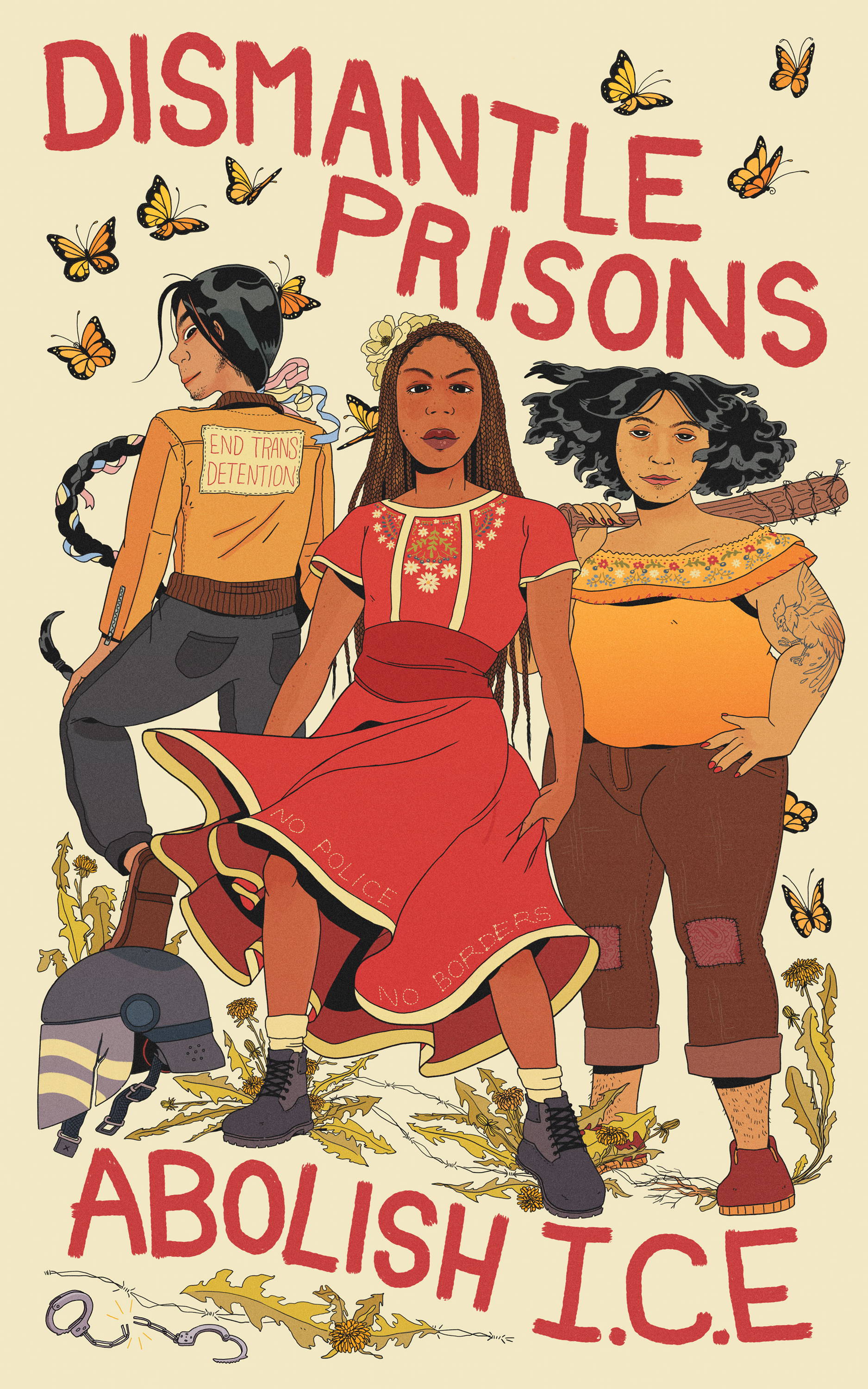 Art Twink
Dandelions and Butterflies
Familia: Trans Queer Liberation Movement
TDOR 2018
Asia-Vinae Jazzreal Parker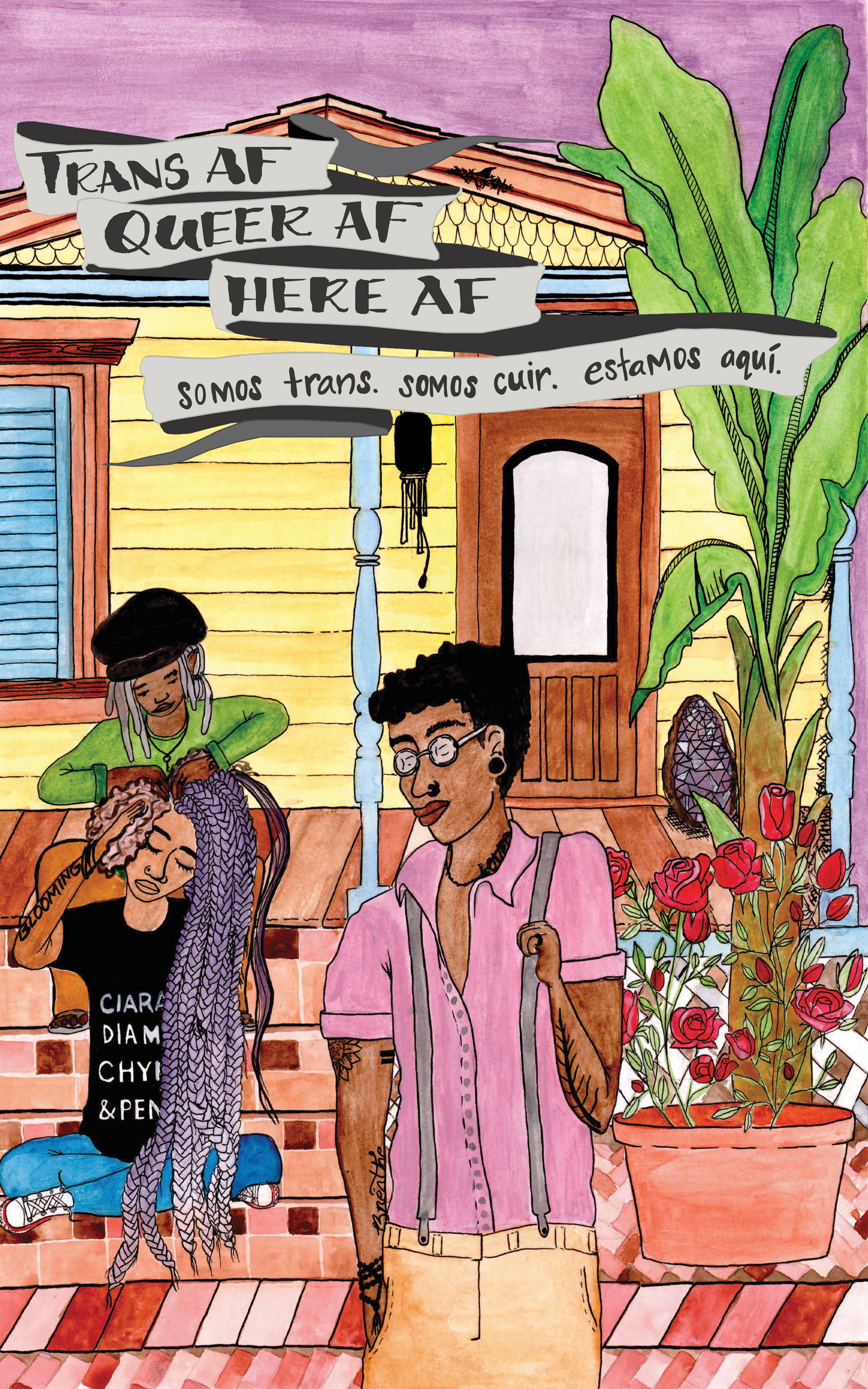 Asia-Vinae Jazzreal Parker
Trans AF, Queer AF & Here AF
BreakOUT!
TDOR 2018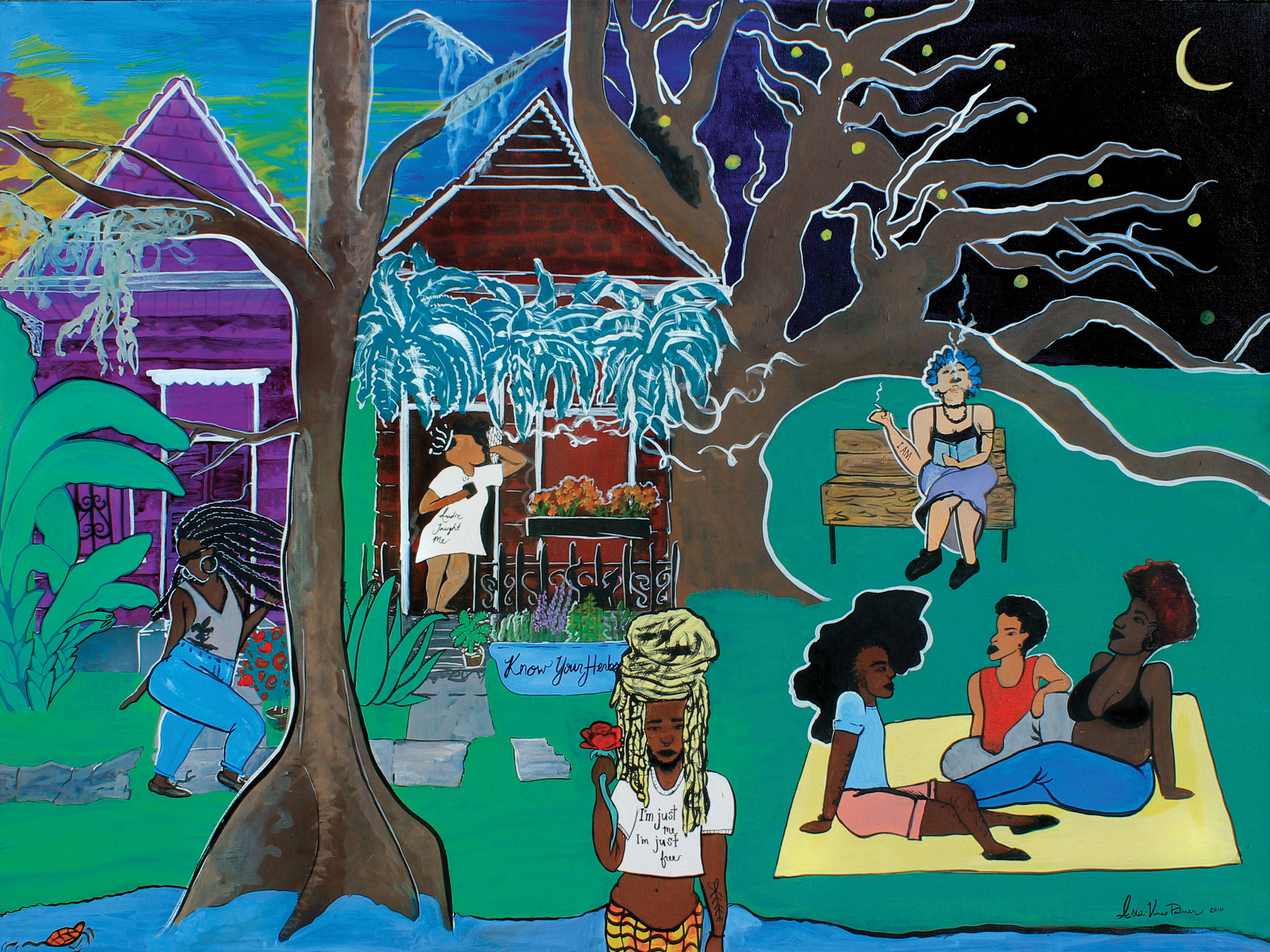 Asian-Vinae Jazzreal Parker
I'm Just Me, I'm Just Free
BreakOUT!
TDOR 2016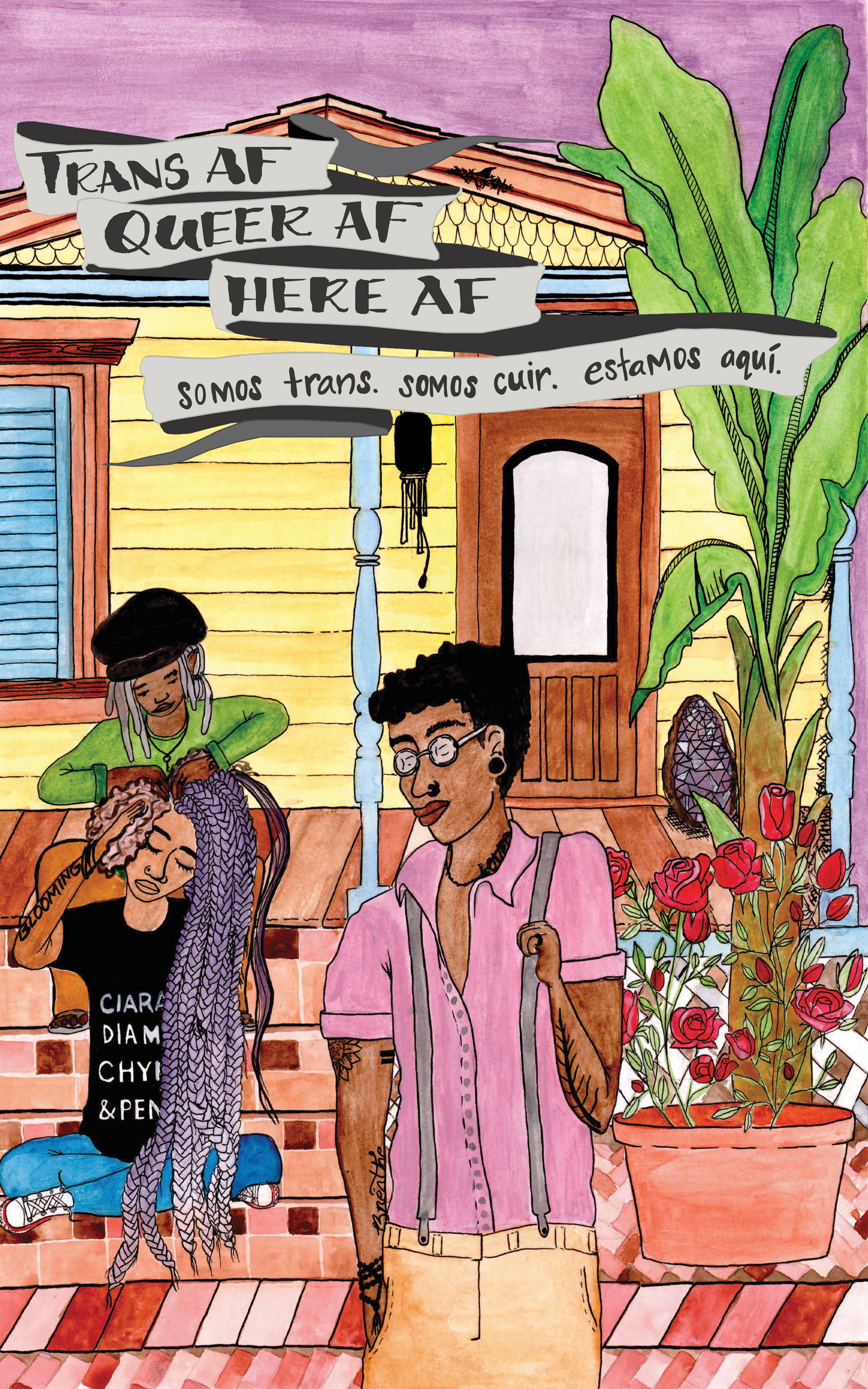 Asia-Vinae Jazzreal Parker
Trans AF, Queer AF & Here AF
BreakOUT!
TDOR 2018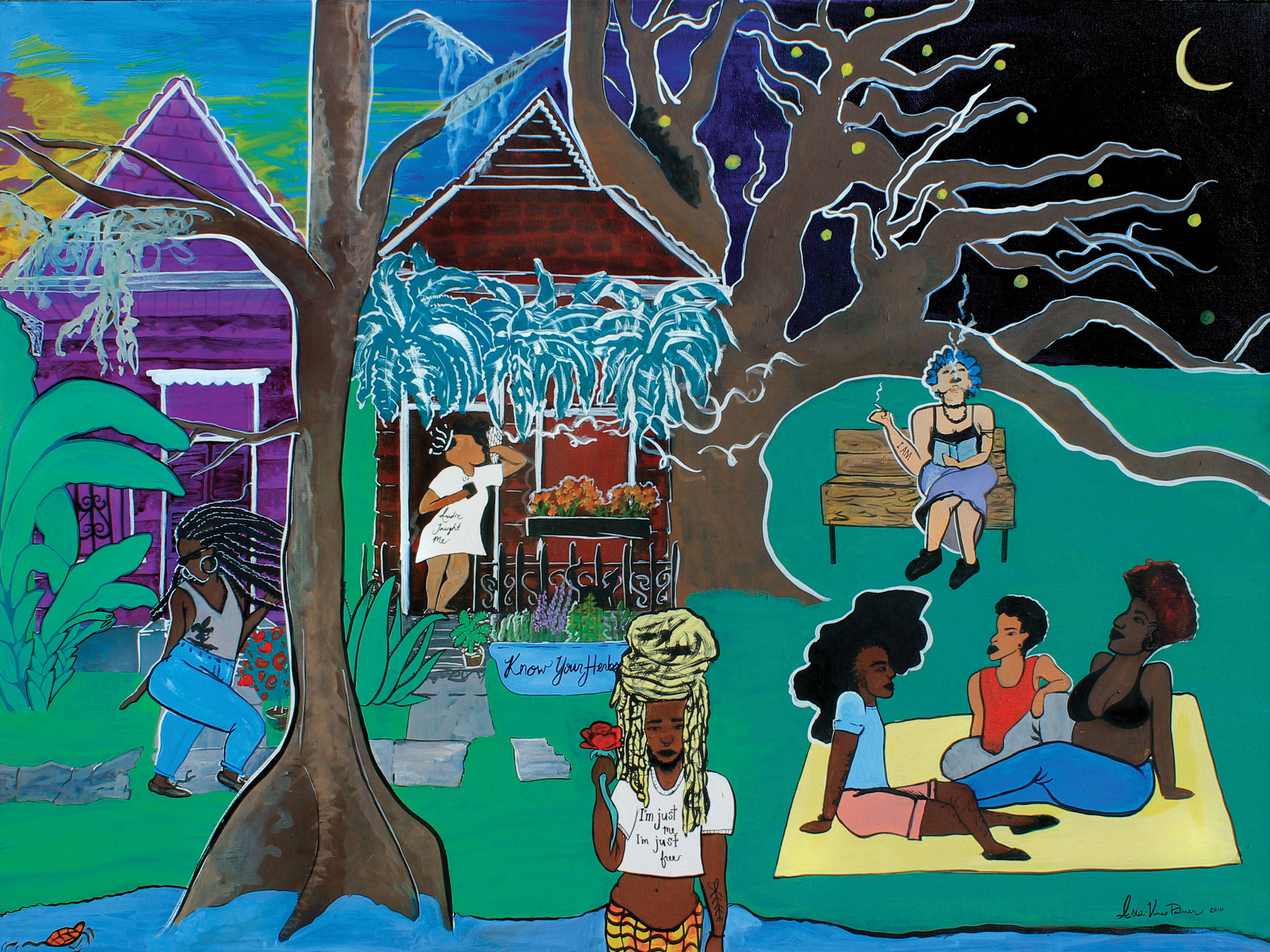 Asian-Vinae Jazzreal Parker
I'm Just Me, I'm Just Free
BreakOUT!
TDOR 2016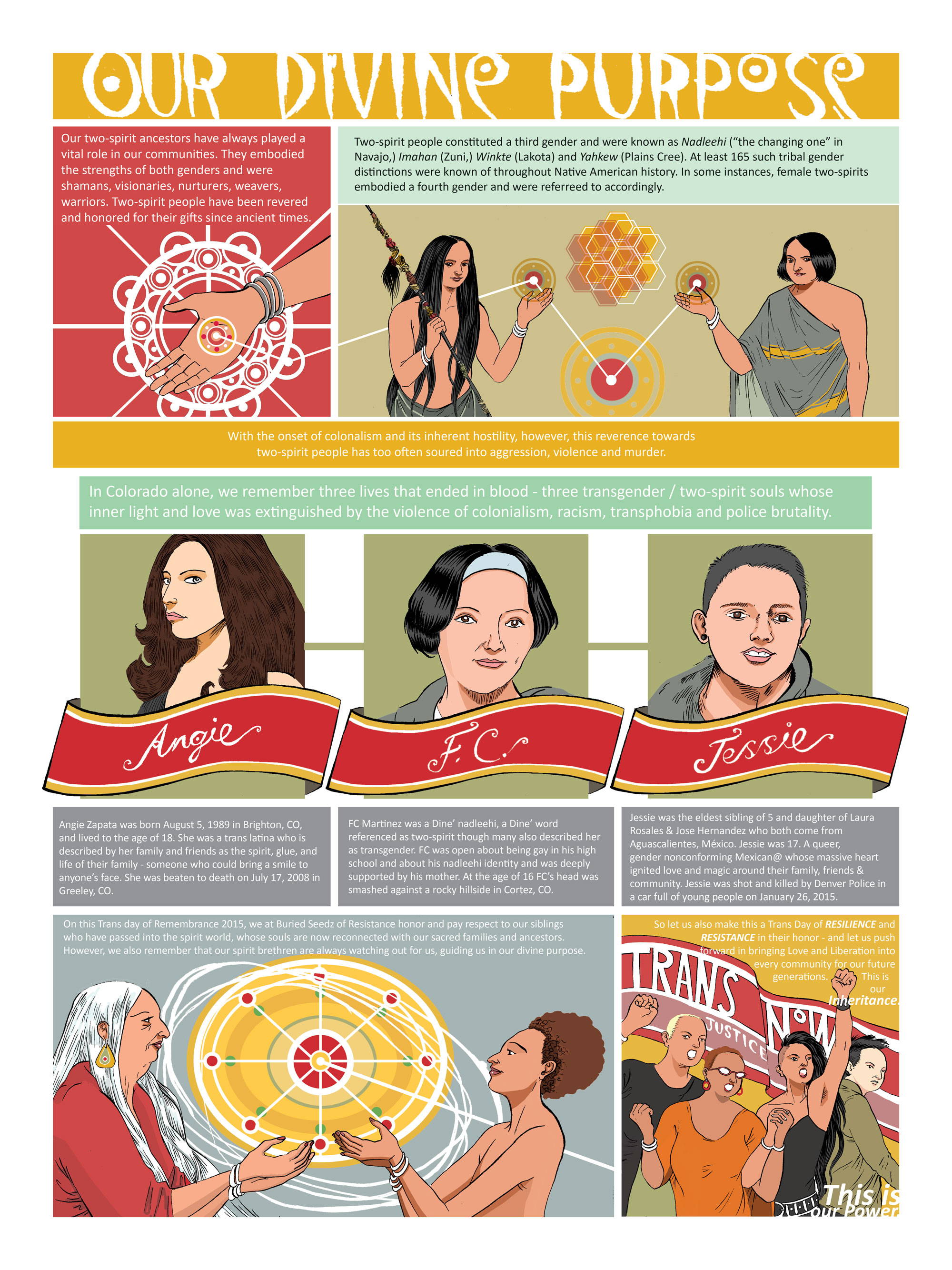 Bishakh Som
Our Divine Purpose
TDOR 2015
Bishakh's work has appeared in The New Yorker, We're Still Here (The first all-trans comics anthology), Beyond, vol. 2, The Strumpet, The Boston Review, Black Warrior Review, VICE, The Brooklyn Rail, Buzzfeed, Ink Brick, The Huffington Post, The Graphic Canon vol. 3 and Little Nemo: Dream Another Dream. She received the Xeric grant in 2003 for her comics collection Angel. Her graphic novel Apsara Engine is out now from The Feminist Press and her graphic memoir Spellbound has been published by Street Noise Books.
Colin Laurel
Protect Trans Kids
TDOR 2018
Colin Laurel is a Black trans illustrator working in editorial, licensing, posters, and social justice. Throughout his work, he explores identity, culture, mental health and advocates for self-help through making art. Colin hopes that his practice will inspire others to use creative solutions as a means for therapy and liberation. He has worked with Adobe, the New York Times, Icebreaker, Media Res Studio, UC Berkeley, Poetry Foundation, and organizations such as Forward Together, Trans Justice Funding Project, and the Ella Baker Center for Human Rights. He lives in Portland and adores his cat.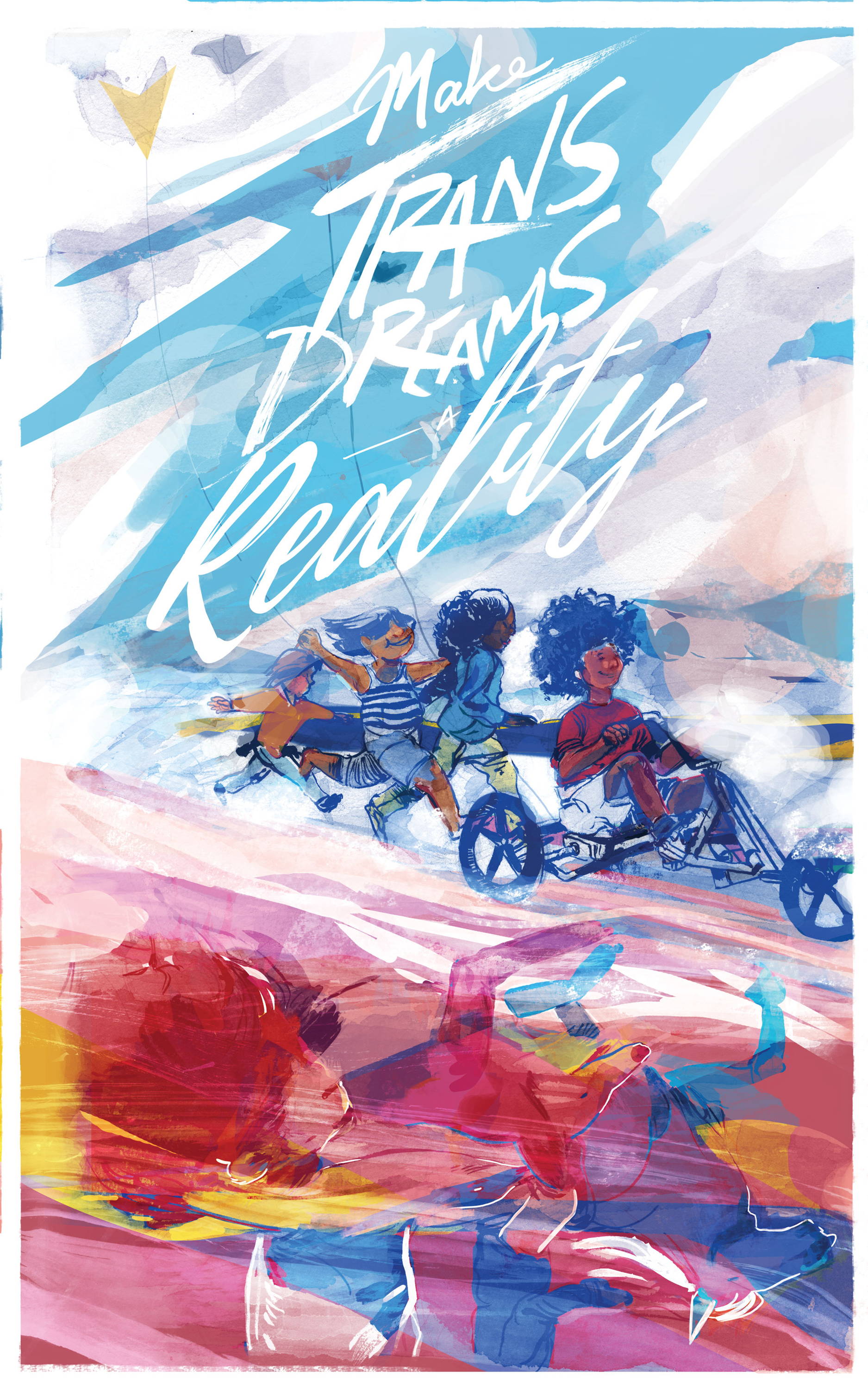 Colin Laurel
Make Trans Dreams a Reality
TDOR 2017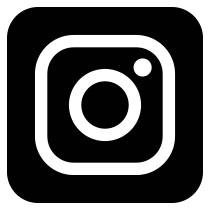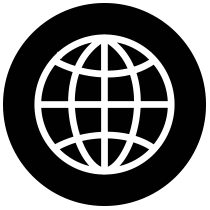 Ebin Lee
Black Trans Femme Beautiful
TDOR 2015
---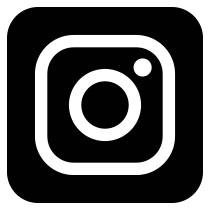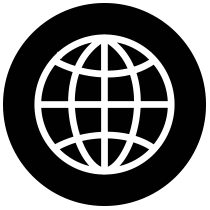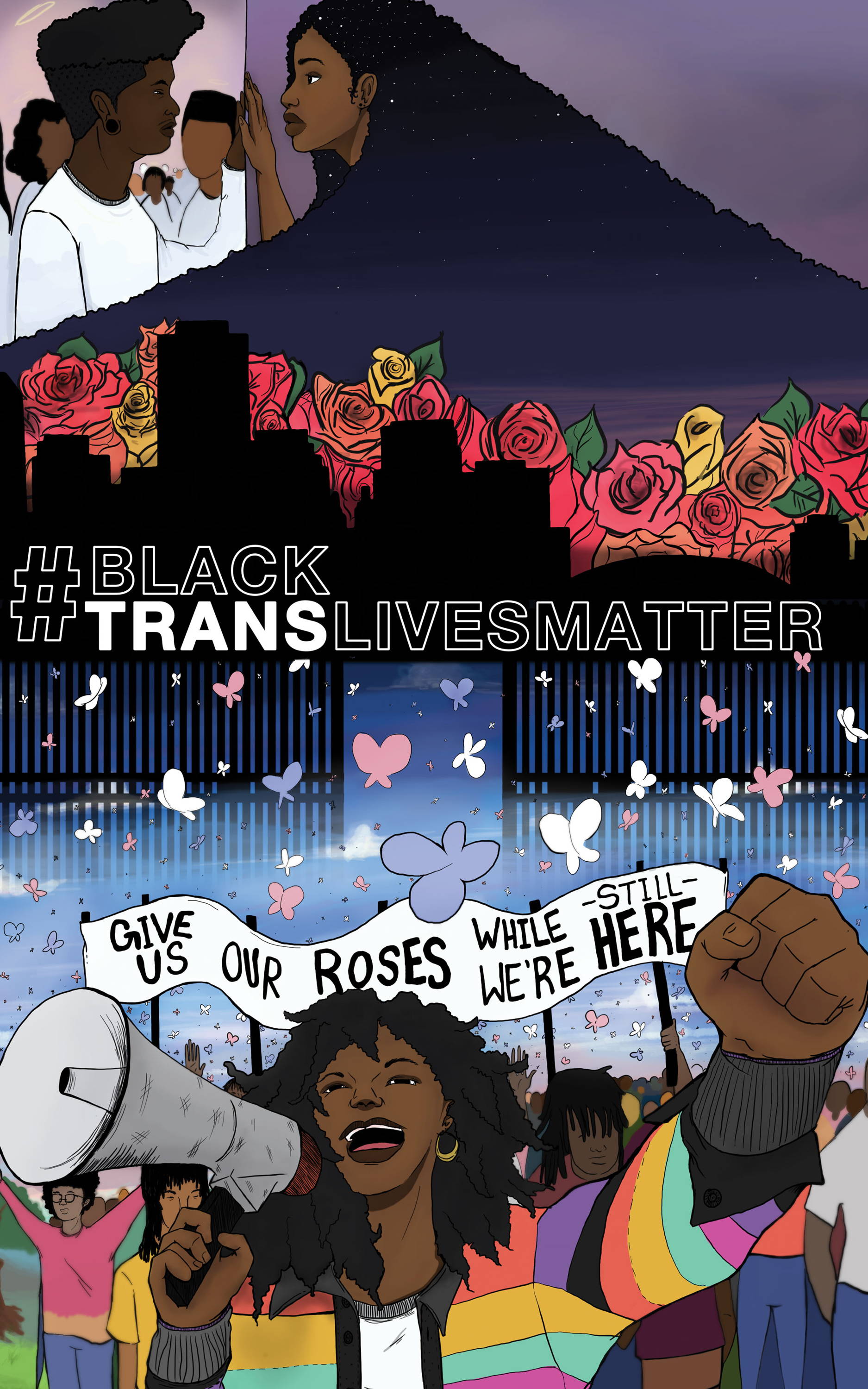 Kosmo Parker
Black Trans Lives Matter
BreakOUT!
TDOR 2015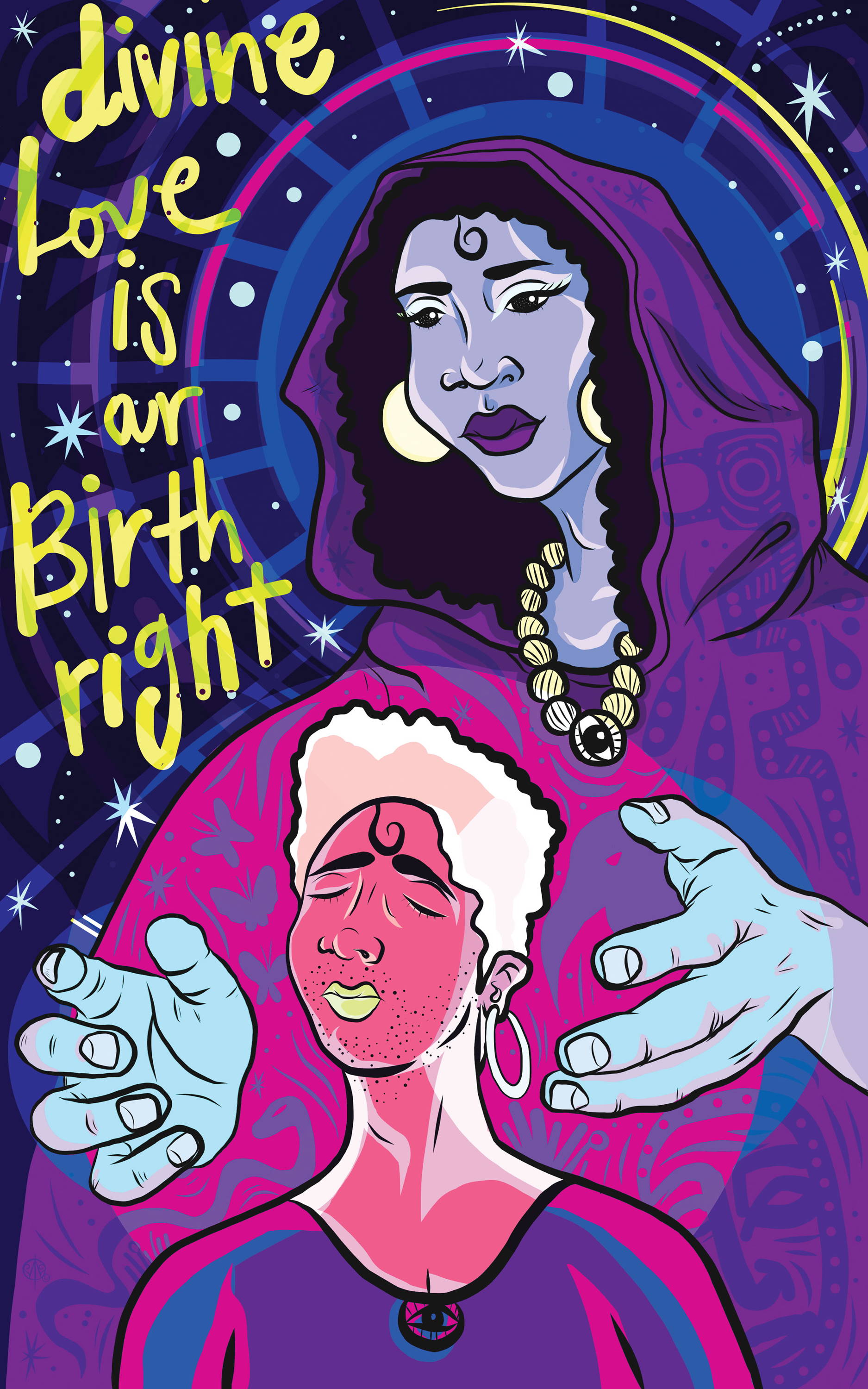 Féi Hernandez
Divine Love is Our Birthright
TDOR 2019
féi hernandez (they/them) was born in Chihuahua, México and raised in Inglewood, CA.
They are a trans non-binary visual artist, writer, and healer.
féi is the author of Hood Criatura, published by Sundress Publications, 2020. Their writing has been featured in Poetry, Oxford Review of Books, Frontier, NPR's Code Switch, Immigrant Report, Nonbinary: Memoirs of Gender and Identity (Columbia University Press, 2019), Hayden's Ferry Review Issue 64, BreakBeat Poets Volume 4: LatiNEXT, and PANK Magazine.
They were a femmetor for the 2019-2020 Seeds of Liberación (SOL) leadership development program for young transgender, gender non-conforming, and intersex (TGI) people in Los Angeles.
féi is a certified Reiki and Akashic Records practitioner who utilizes a decolonial approach to ancestral energetic healing.
They collect Pokémon plushies.
féi is the President of Gender Justice Los Angeles and is a Co-Founder of the ING Fellowship.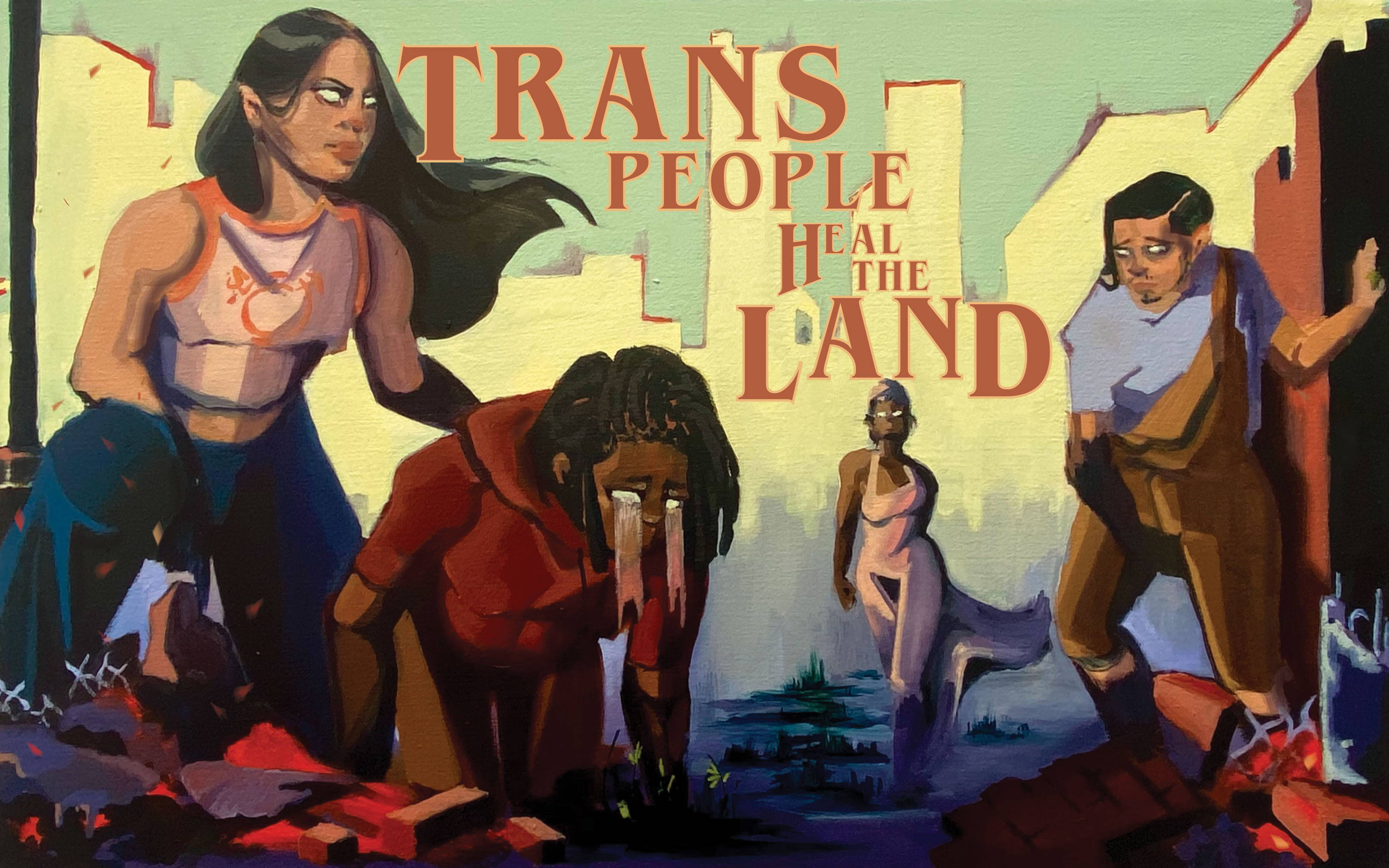 Glori Tuitt
Trans People Heal the Land
TDOR 2020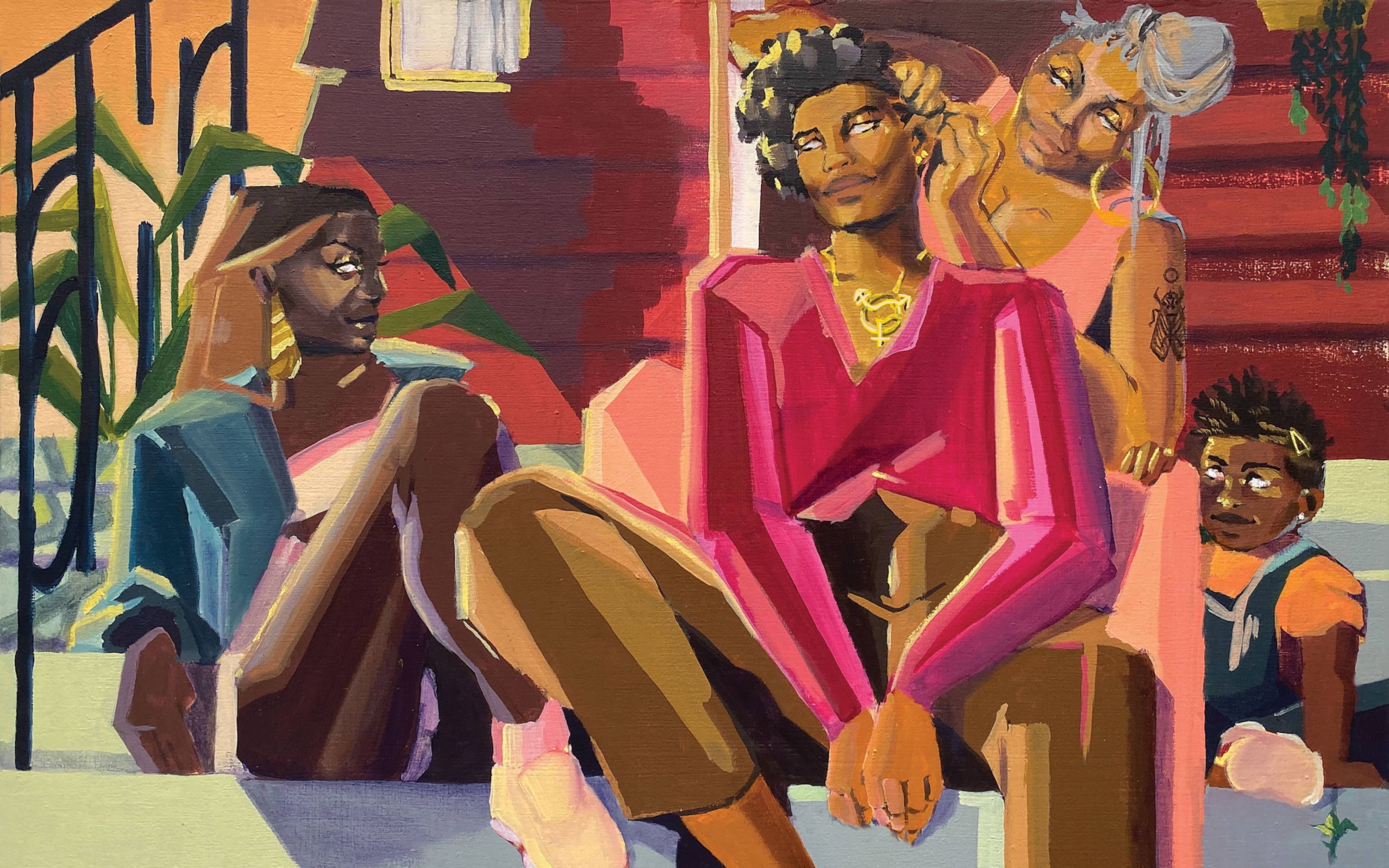 Glori Tuitt
We Have Never Asked Permission
TDOR 2019
Glori Tuitt is a Painter and Illustrator based in the Bronx, New York. A graduate from Purchase College with her B.F.A in Painting + Drawing her work focuses on the intersections of race, religion and pop culture in relation to the cultivation of identity. She is dedicated to the centering of black trans bodies in the arts, hoping that her practice will return rightful ownership of the trans form. Ultimately seeking to both deify and humanize the black trans experience.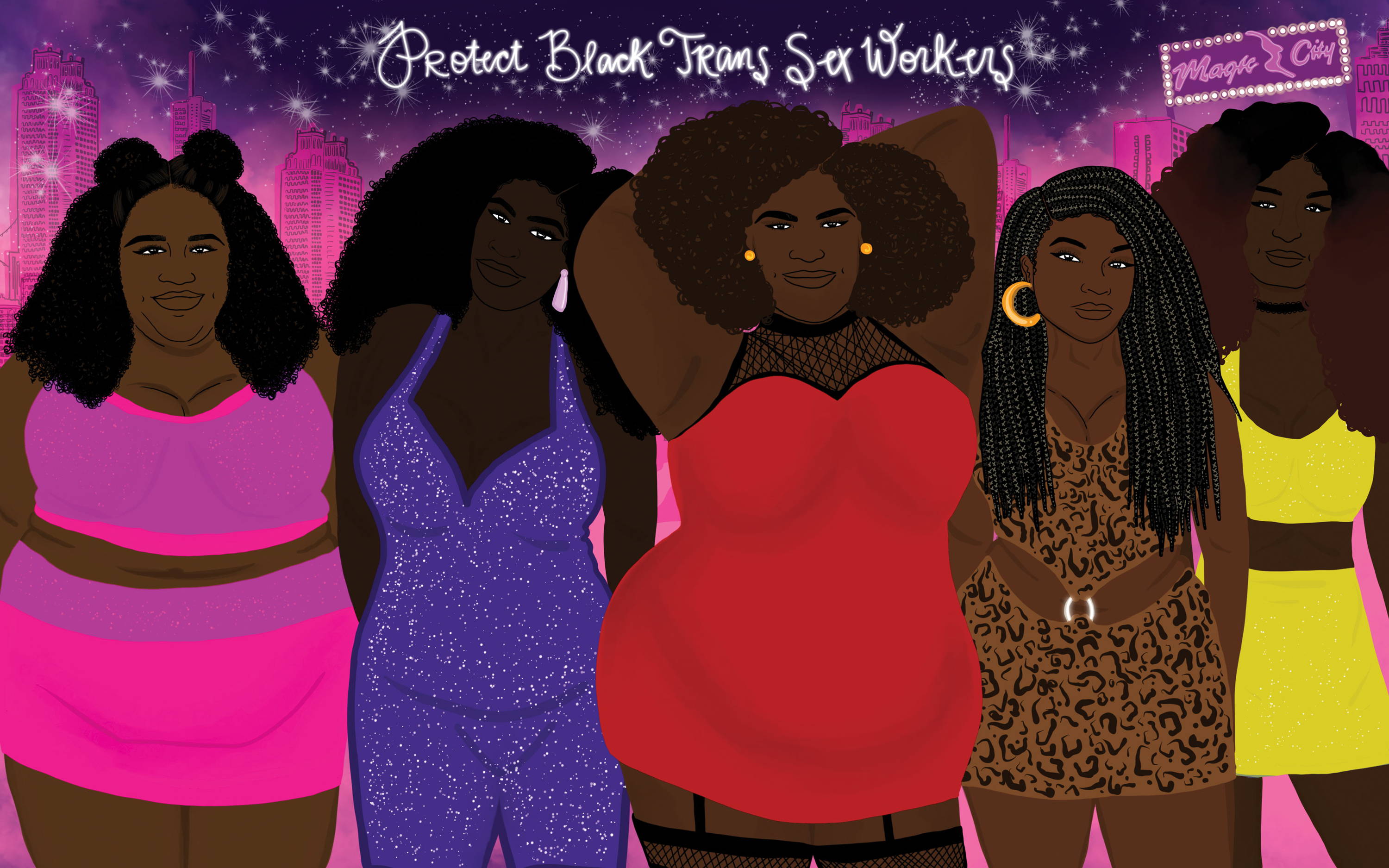 Hunter Shackelford
Protect Black Trans Sex Workers
Solutions Not Punishment Collaborative
TDOR 2018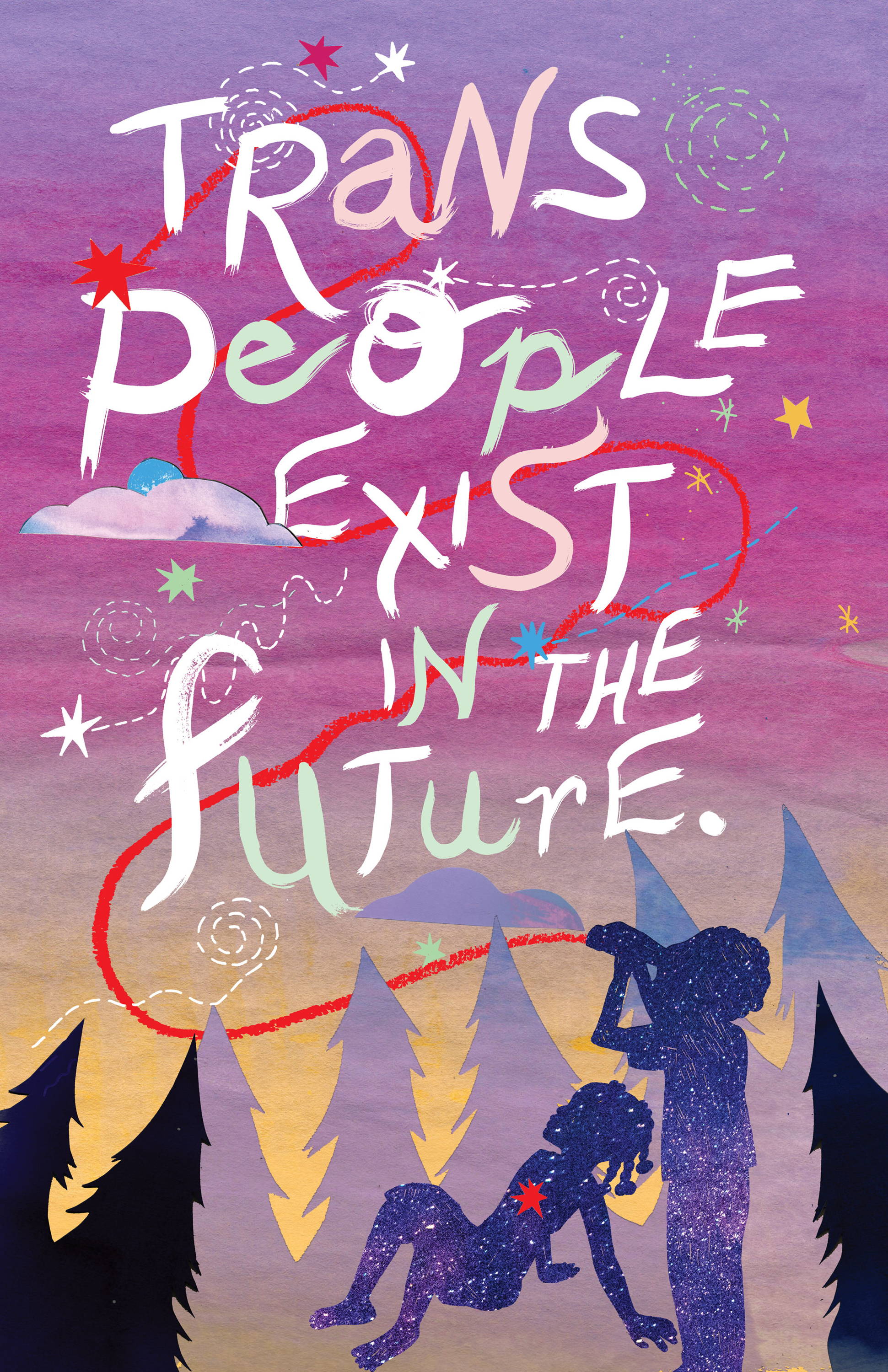 Kah Yangni
Trans People Exist in the Future
TDOR 2020
Kah Yangni is self-taught illustrator and muralist living in Philadelphia, PA. They make heartfelt art about justice, queerness, and joy. Their clients include the New York Times, Vice, BUST Magazine, the Movement for Black Lives, Rock the Vote, the National Women's Law Center, the Transgender Law Center, and others. They've presented their work for the Poster House in NYC and the RISD Museum, and their work has been featured in Them, Bustle, Hyperallergic, and Colorlines.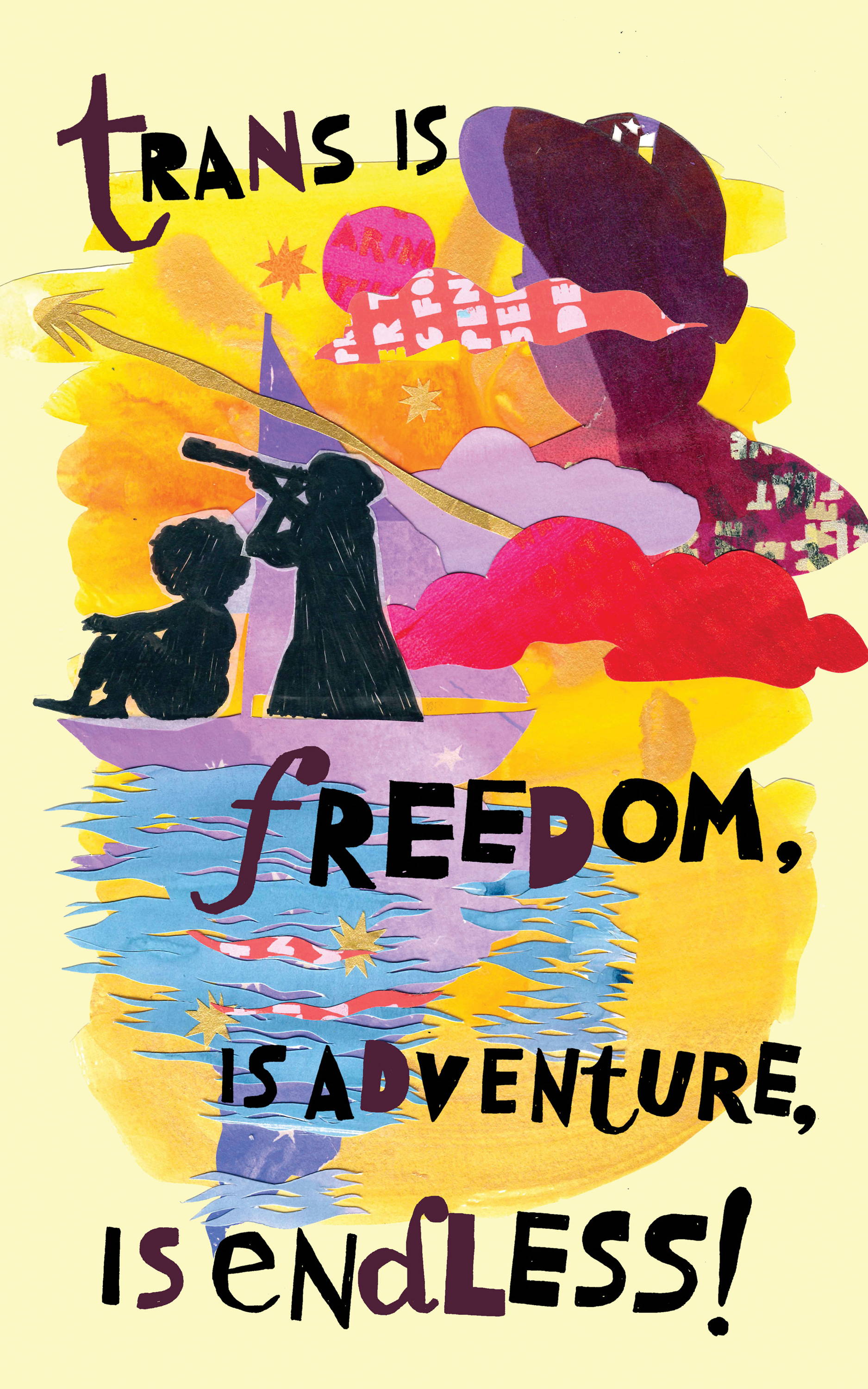 Kah Yangni
Trans Is Freedom
TDOR 2019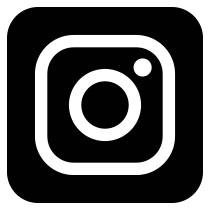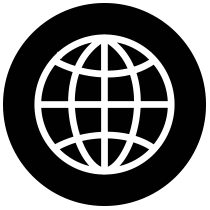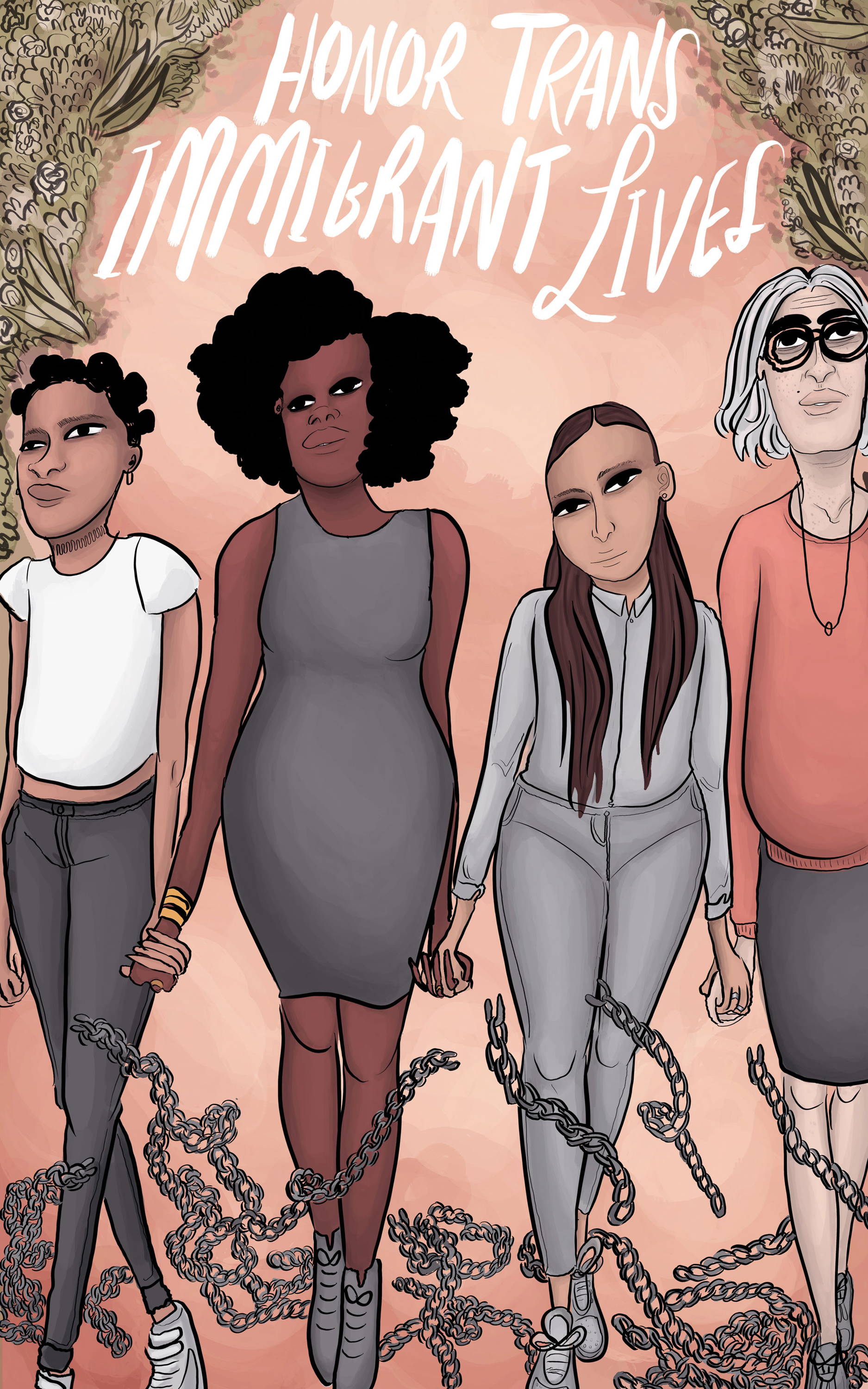 Mojuicy
Honor Trans Immigrant Lives
Transgender Law Center
TDOR 2015
---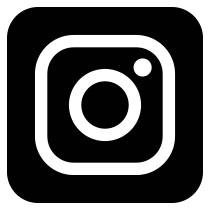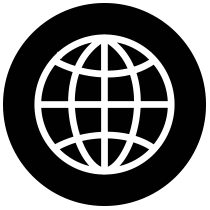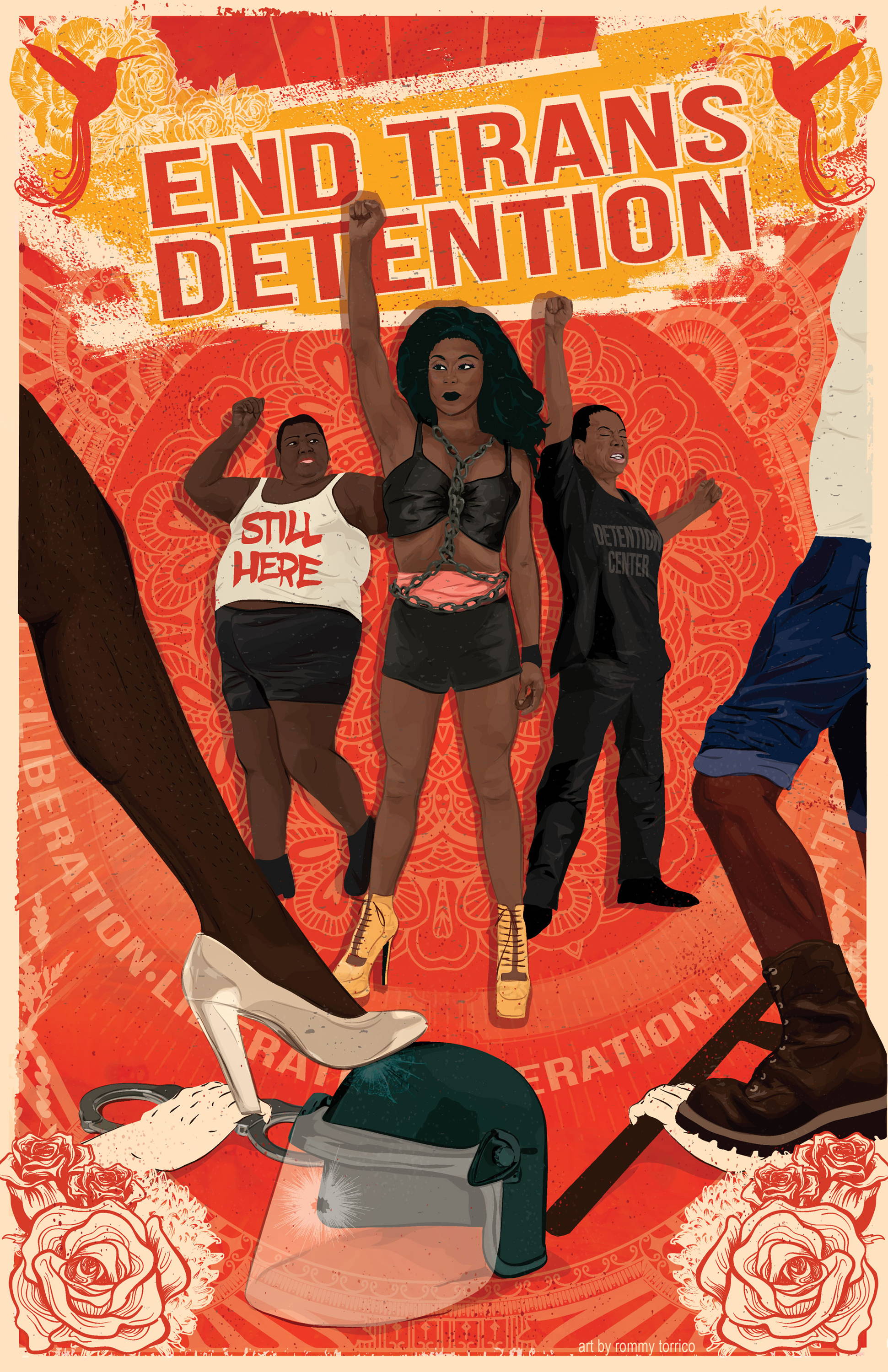 Rommy Sobrado-Torrico
End Trans Detention
Familia: Trans Queer Liberation Movement
TDOR 2016